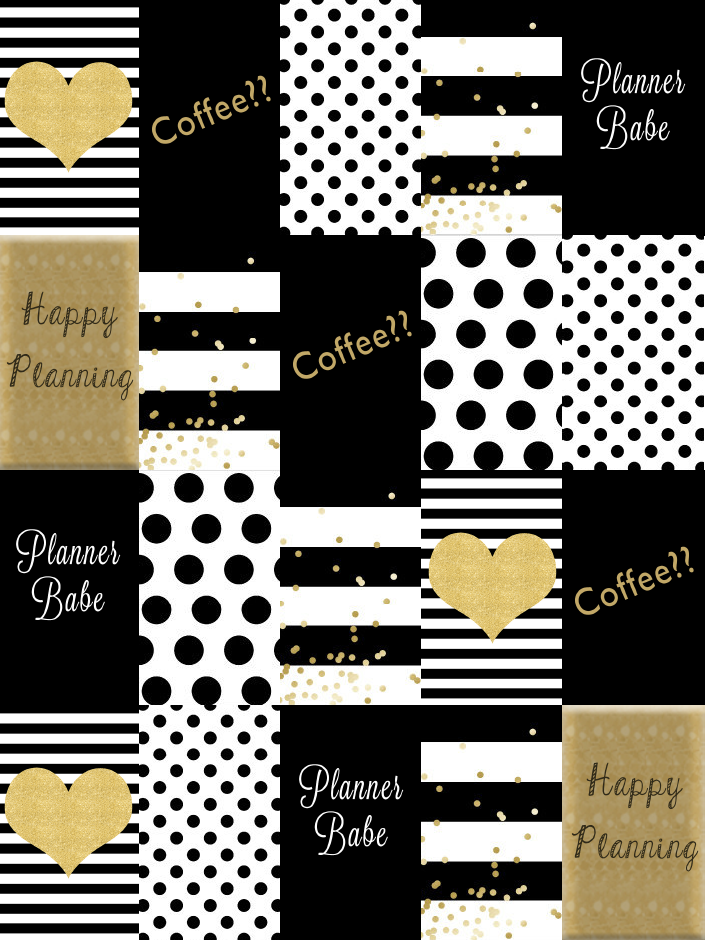 Sometimes you just want to cover up some boxes on your spread or use a background on the box before applying a sticker. Here is an easy to cut set.  Click the image to open or download.  Print on sticker paper (full size mailing labels are an economical way to go @ $.21/sheet) or just print out on good white paper and use your favorite adhesive.  Use a trimmer or scissors to cut and you have some almost free stickers.  Here are some tips to Using your Printables Like a Pro. When you are printing, be sure to check Actual Size in the print dialog box (Adobe will normally default to fit to page, and then the boxes are not sized correctly).
As always, these are for personal use only for members of our freebie group.
If you visit our Etsy shop: PlannerShops, use coupon code PSJUN for 15% off your order!
We hope you will connect with us socially:
Save
Save
Save
Save