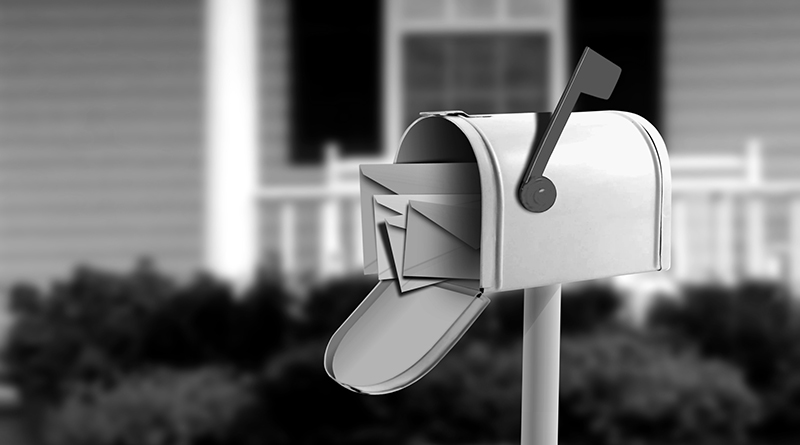 Do you love getting mail and deliveries relating to your planner? Who doesn't? That is why it is called Happy Mail. If you haven't already, sign up to receive our contribution to Happy Mail. We promise to email you freebies of planner goodness and let you know about special events and sales.
One of my favorite shops does Happy Mail best. My stickers arrive in a decorated envelope with painting, stickers, and washi. I am excited before I even open it, but then, in addition to what I have ordered, she always includes some free stickers. SCORE!
Sending a friend a RAK (random act of kindness) will make it the best Happy Mail for the receiver! Be sure to decorate the box or envelop to make it fun to open! Getting Happy Mail you didn't expect makes it even happier! Send on!
Save
Save
Save
Save
Save
Save
Save
Save
Save
Save