Shopping for a few things and thought I would share some of the good Amazon Prime deals I found. Check these out and good luck, since things sell out quickly. This is a great time to do some early holiday shopping and save.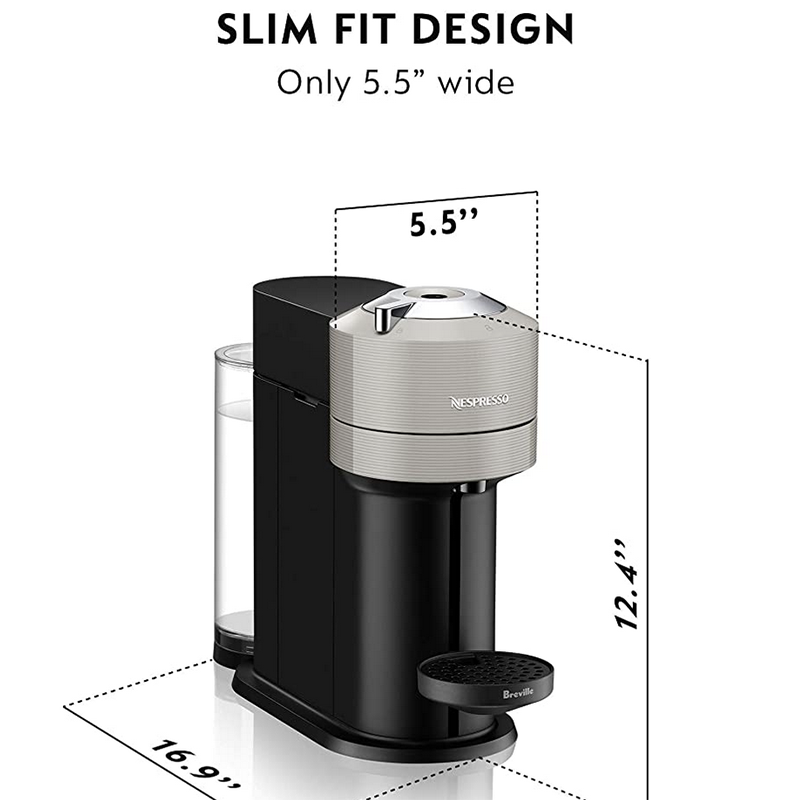 Coffee Maker and Espresso Machine – Compact Design can fit anywhere for an instant cup!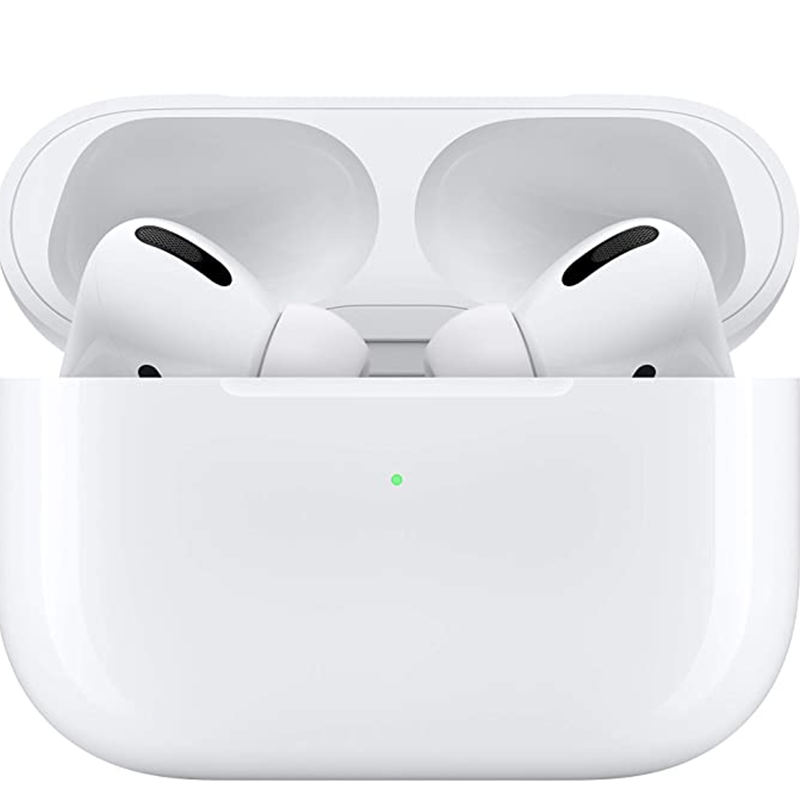 Best Listening and noise cancelling earbuds – save $60. Worth upgrading if you have an earlier model!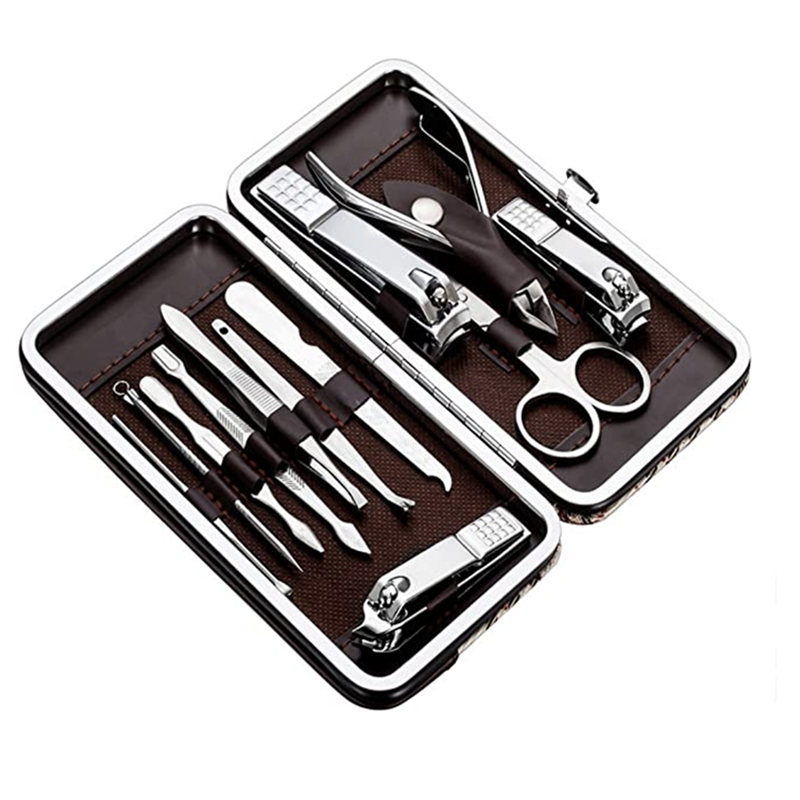 I got this 12 piece kit at the beginning of the pandemic. Good case, and excellent value for $6.99.