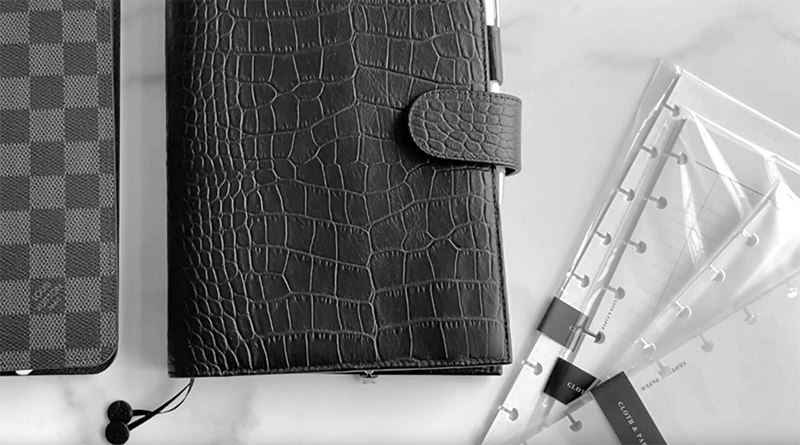 Want to save on your Cloth & Paper purchases? Here are some pro planner shopping tips and hacks to maximize:
Don't forget to use your rewards. Your rewards are found on the bottom right hand corner of the web page. Be sure you are logged in. Use the $5 or $10 rewards for small orders. I hope you will use my link to shop. It can always be found here and on our Instagram and Youtube. It does not cost you anything, but it is very helpful to me.
Try to group your orders to be over $50. This gets you free shipping and I would always prefer to have a few pens, or an additional dashboard instead of spending $7 for shipping.
Start building your order as soon as you have placed one. That way, when you are ready for Happy Hour, you will already have your cart started.
This video gives you some additional ideas to save.